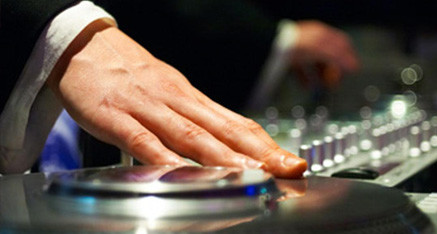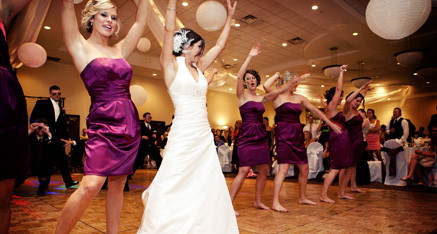 Upon graduating from the University of Wisconsin – Madison a group of us took the opportunity to travel. We were very fortunate for having the chance to study at one of the world's best universities and it has prompted us to do something more to help those in need. We made a decision to find a way to give back to both our community and the world.
Our goal is to provide academic resources for those who need them the most. We want to empower education in places where it is a privilege not everyone receives – especially in Africa. Unfortunately, not everyone has the same opportunity and the tools needed for a decent education. Many children in Africa have the desire to continue learning, but often they do not have the financial means to afford school supplies. Tuition, books, pens, notebooks, a backpack, a school uniform, and shoes to walk to school are all the little necessities we take for granted.
In order to further our cause, we have partnered up with a great organization on campus dedicated to helping disadvantaged students in Sierra Leone apply for grants. Project 1808, a Madison, Wisconsin based non-profit organization accredited by the University of Wisconsin-Madison, is dedicated to improving community livelihood and technical capacity in Sierra Leone through school, university, and community projects, and global partnerships.
Since we value education and our local community, we also contribute a percentage of our revenues as a scholarship to the African Student Association (ASA) at UW-Madison and donate to The Children's Museum of Madison and the Madison Public Library.
We built the company with the dream to help people in need get an education. We offer the same great services and affordable rates as other companies, but volunteer some of our time in order to be able to give back through our charitable organizations. You can help by requesting our services at your next event.
Thank you for letting us serve you.
If you would like more information or to donate to Project 1808 please visit their website for more information at www.project1808.org and mention C'Est La Vie.
C'Est La Vie has a great collection of music and fun DJ's to make your event one of a kind and memorable.
These are some of the cities we have traveled to, but not limited to. We have resources to travel anywhere in Wisconsin, Minnesota, and Illinois.
wedding services in madison wi, wedding services Wisconsin, wedding services milwaukee, madison wedding services, wisconsin wedding services
Minnesota
• Bloomington • Brooklyn Park • Caledonia
• Chanhassen • Chatfield • Duluth
• Harmony • Houston • La Crescent • Lake City
• Mabel • Minneapolis • Plymouth • Preston
• Red Wing • Rochester • Rosemount
• Rushford • Spring Grove • Saint Cloud
• Saint Paul • Winona.
Wisconsin
• Appleton • Berlin • Cross Plains • Eau Claire
• Fond du Lac • Green Bay • Green Lake
• Janesville • La Crosse • Lake Geneva • Madison
• Mauston • Middleton • Minocqua • Milwaukee
• Neenah • Oregon • Oshkosh • Prairie du chien
• Rhinelander • Ripon • Steven's Point • Sun Prairie
• Tomah • Verona • Viroqua • Wausau • Wautoma
• Wisconsin Dells.
Illinois:
• Bloomington • Champaign • Charleston • Chicago
• Chicago Heights • Georgetown • Highland Park
• LaSalle • Naperville • Oakbrook Terrace • Peoria
• Rockford • South Beloit • Spring Valley • Springfield
• Trenton • Urbana • Winchester
We are not limited to these cities…
C'Est La Vie Wedding DJ's travel anywhere in Wisconsin, Minnesota, and Illinois.